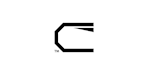 Credi-Clean - Cleaning Franchise
The franchise that brings hygiene into high contact areas of business.
Territory Information
Location:

Athens
Franchise Fee:

€7,500
Other Areas Available

International
Profile
CREDI-CLEAN franchises across the world are ready and waiting for you!
ABOUT THE COMPANY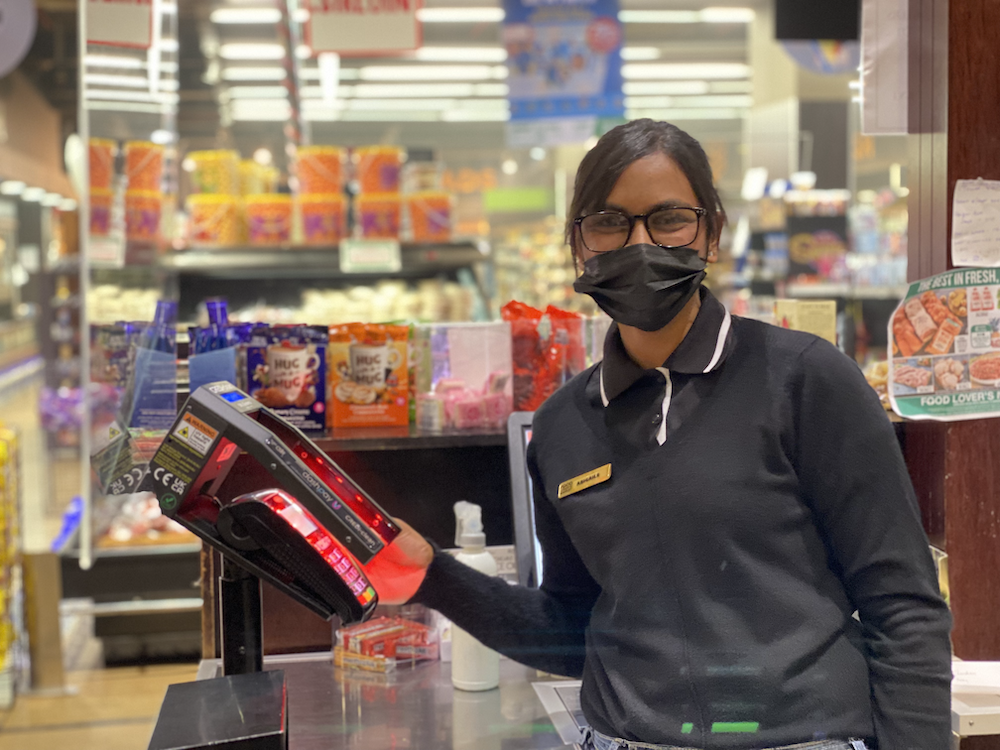 With the pandemic bringing hygiene issues into sharp focus, the South African company SAL Systems has developed CREDi-Clean, a fantastic, fully patented range of effective products for automated hygiene in public spaces using UVC light.
The premise is simple: Take the unhygienic aspects of hygiene out of the equation.
CREDi-Clean devices are designed to replace manual hygiene procedures and paper towels. All products have been tested to the highest International Electro technical Commission (IEC) standards and are CE and UCKA approved.
Once the pandemic has ended, we believe many hygiene protocols will remain. Our devices take care of this for merchants all over the world, automatically, every time, and to the highest levels of efficacy.
WHY CHOOSE CREDI-CLEAN?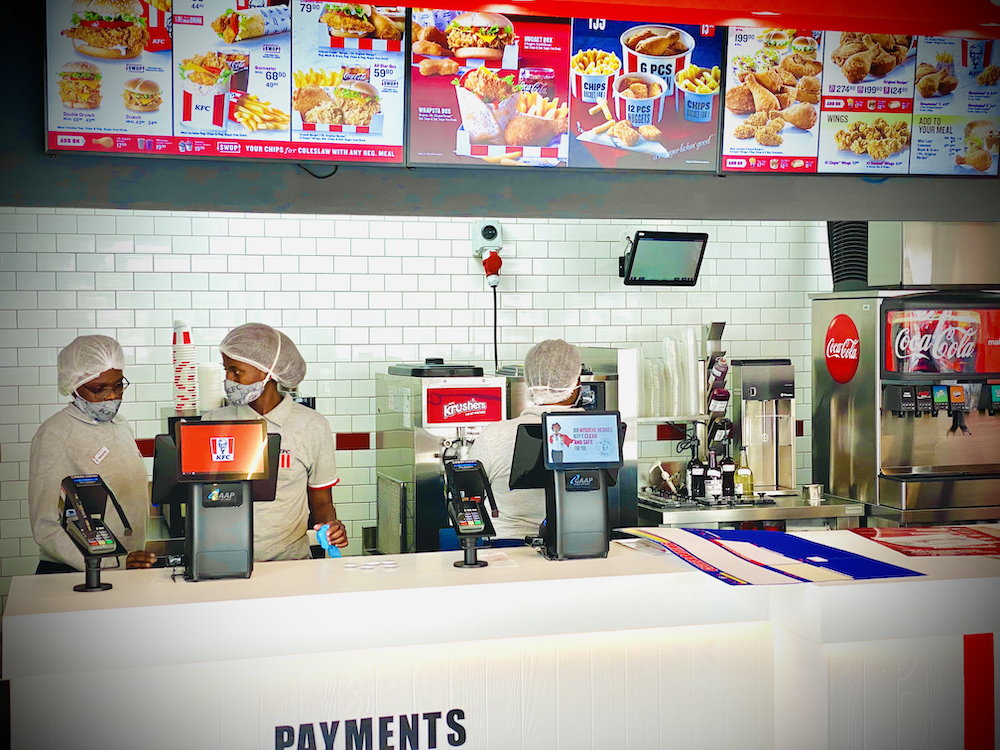 We are so sure of CREDi-Clean that we believe ours is not some flash-in-the-pan short-term business. Our technology will soon become the globally accepted best practice.
Not only do we see ongoing success in our business, but we have designed our model so that you will be the only seller of CREDi-Clean products in your country. That means all sales requests will be sent directly to you, leaving you to face zero competition. The website and all sales materials are provided for your team, and you do not need to open a store to sell as we sell online.
This really is an opportunity like no other. You have the freedom of running your own business – you are the boss – but you have the training, support and proven products of CREDi-Clean to give you the confidence that comes from being part of a recognised brand.
WHAT DOES CREDI-CLEAN DO?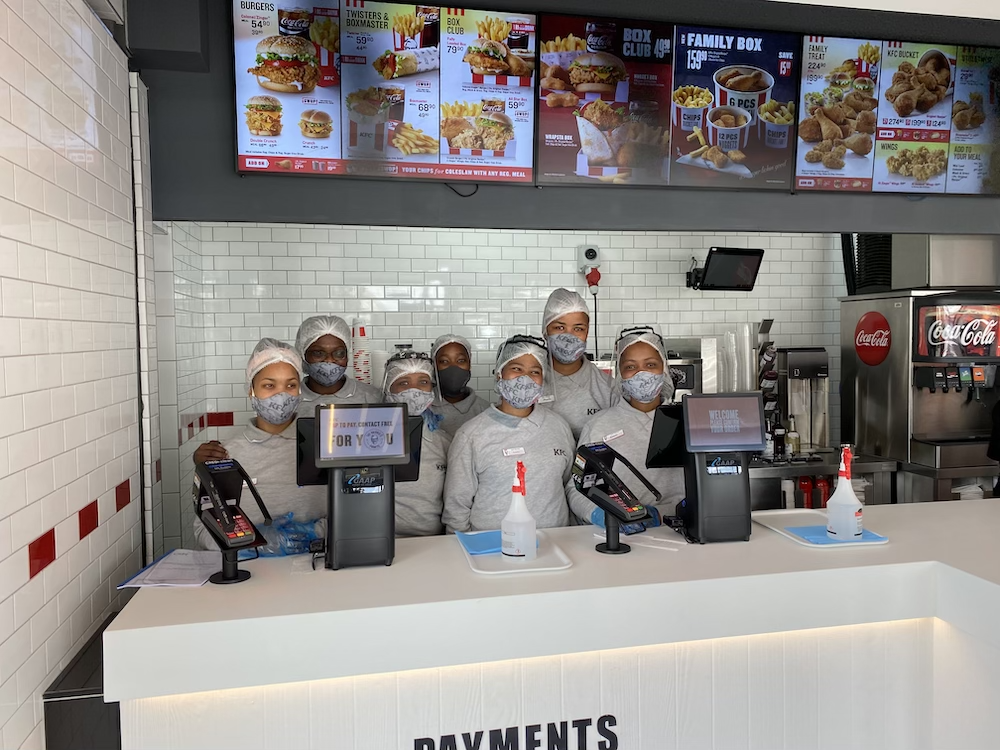 Even today, in a world of contactless card payments, consider how often people make contact with the same vital areas in shops and other businesses. CREDi-Clean products are programmed to sanitise keypads after each transaction. Our innovative designs focus short-range ultraviolet light on keypads, making them safe for the next person to use.
Since the average time for any interaction at a checkout is over one minute, the CREDi-Clean system works effectively as each sanitisation takes less than one minute to complete!
Our bespoke designed, world first, certified devices are built to last. CREDi-Clean is known for high-quality devices that have been proven through laboratory testing to be even more effective than the very best manual sterilisation procedures.
BENEFITS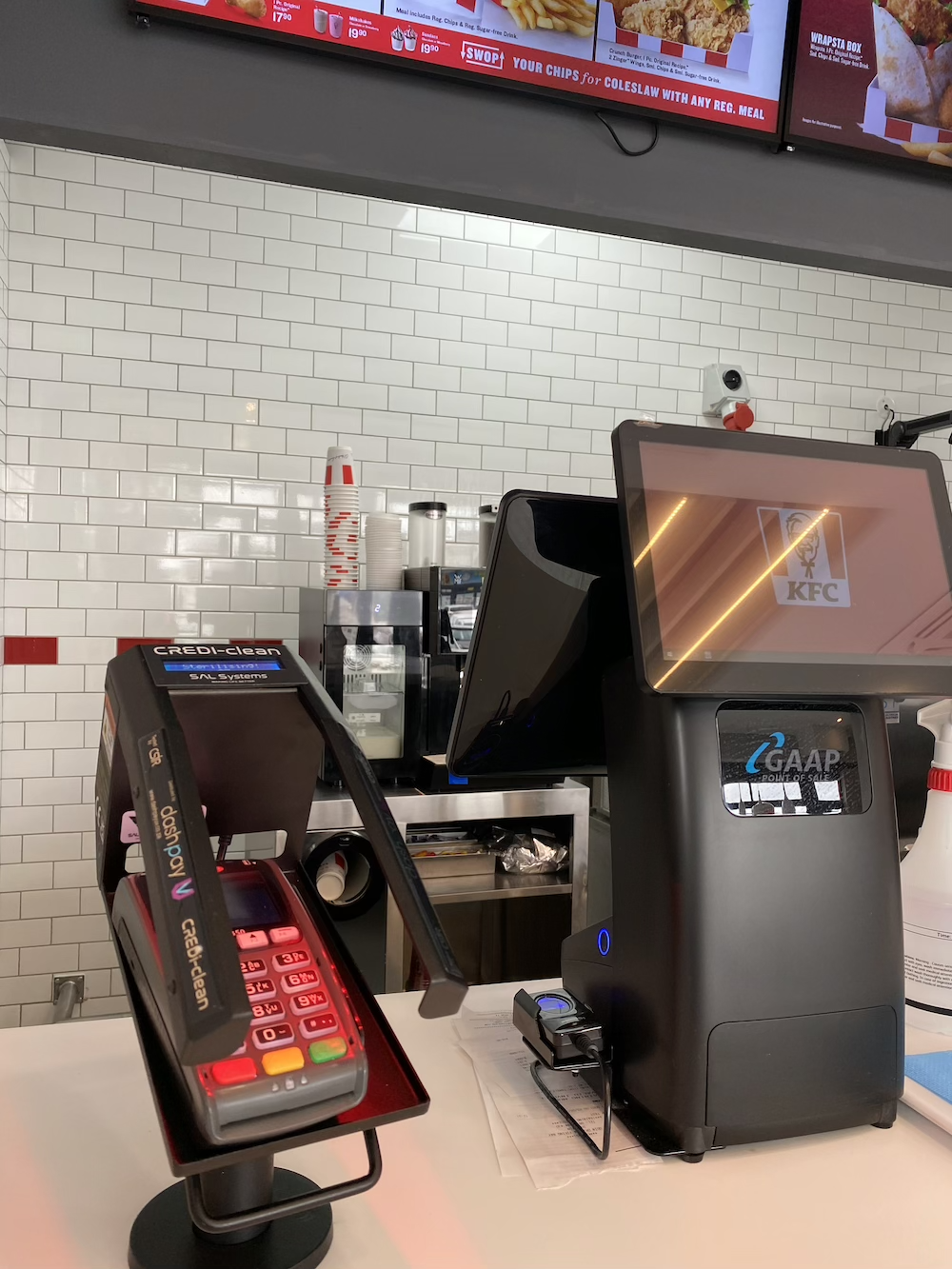 No competition in your country. Once signed and confirmed, all sales will be made through you.
A patented product that offers legal protection and has been tested to the highest standards. A device designed to work for eight years. Maintenance-free.
Massive potential as CREDi-Clean is designed for credit card payment terminals. There are currently 80 million terminals globally.
You will receive all you need to get started upon signing up. Opening order of stock, a functional website, branded devices, logos, stationery, tech support.
Potential for leasing in your region, allowing you to achieve continuous revenue if you can finance the upfront costs.
FRANCHISEE REQUIREMENTS
An initial investment of €7,500.
A website domain purchased in your region.
An online store portal.
A salesperson or two (can be home-based).
A legal company for invoicing purposes.
You will have to set up just a few pilots at retailers in your area.
TESTIMONIAL
"Thank you to the guys at Sal [sic] Systems, we truly love this amazing product that protects our staff and customers. CREDi-Clean is the ultimate point of sales device sanitiser! No more liquids. Verified by lab-testing to stop Covid-19 from being contagious."
FINANCIAL INFORMATION
Franchise Fee: €7,500
Minimum Investment: €8,500
Minimum Liquid Capital: €8,500